For the 2019 AATK Conference, We will be utilizing the Graduate Hotel for our accommodation. The Graduate Hotel is surrounded by various restaurants, coffee shops within close walking distance to public transportation, and campus buildings on the University of Minnesota- East Bank. The Graduate Hotel includes Malin + Goetz amenities and complimentary Wi-Fi. In each room there will be fresh linen, pillows, and bath & hand towels. Washrooms will be located in the hotel room(s). Additionally there are comfy lounge areas and  a dramatic fireplace located in the lobby. 
Laundry facilities are available during the weekdays at the hotel, but costs will include per item. Additionally, there is a free shuttle that will take you to the closest laundry mat to wash your clothes. The laundry mat uses coin machines, and costs roughly $2.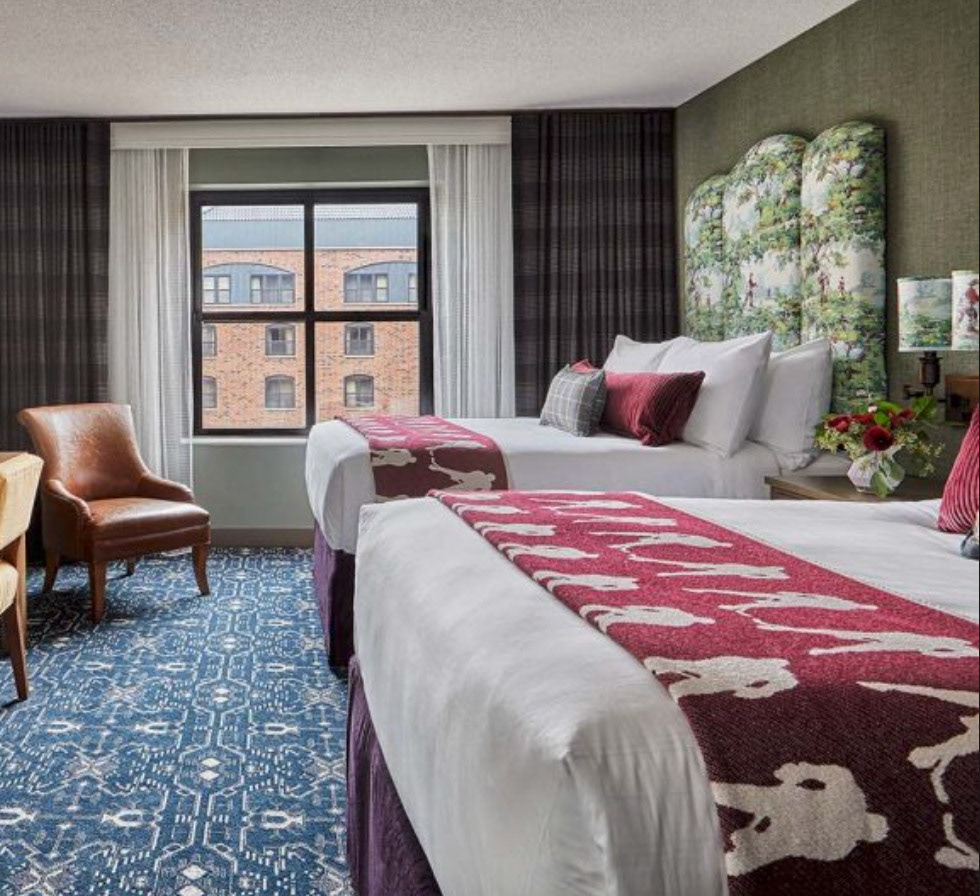 Other Recommended Accommodations located nearby: 
511 SE Huron Blvd, Minneapolis, MN 55414
2407 University Ave SE, Minneapolis, MN 55414
1500 S Washington Av

e, Minneapolis, MN 55454
Getting to the Graduate Hotel
(1) Driving:  The address of the Graduate Hotel is 615 Washington Ave SE, Minneapolis, MN 55414
(2) From Minneapolis Saint Paul Airport (MSP): Using Public Transportation (Metro Transit Light Rail System):  You will need to buy a ticket ($2 non rush hour or $2.50 rush hour). At the airport follow directional sign to head down to ride the airport shuttle. From Airport Terminal 2 Humphery Station take the Blue Line towards downtown Minneapolis until you get to the U.S. Bank Stadium (nine stops) . If you are located at Airport Terminal 1 , there is a shuttle train that will take you to Airport Terminal 2.  Once you arrive at U.S. Bank Station, transfer to the Green Line heading towards downtown Saint Paul. Continue to ride the green line for two stops and get off at East Bank Station.